Keep Your Team Healthy, Safe, and On the Job.
PHS Mobile Health Testing has decades of experience providing onsite health screening services, and we are now dedicating our experience, abilities, and resources to help provide onsite Corona Virus testing straight to the frontlines.
For over 60 years Professional Health Services has worked with all types of businesses, federal and state agencies, and municipalities to protect the health and well-being of their staffs. At PHS we have turned our wealth of experience and knowledge in providing occupational health testing programs into a service model to assist with the protection of front-line organizations, their staffs, and those they serve. As COVID-19 disrupts our nation we are now providing a comprehensive list of Corona Virus testing services that includes:
Corona Virus Screening (Nasal Swabs)
Corona Virus Antibody Testing
Pre-shift Temperature Checks
Respirator Medical Evaluations
Respirator Fit Testing
Contact us about our Covid-19 Services
For more information on our Covid Wellness application with options for employees and employers, click here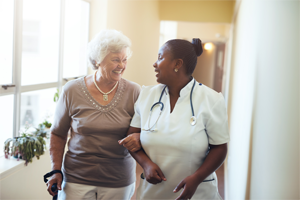 Keeping our nation healthy is no easy task and PHS is here to support those who are most vulnerable.
PHS Mobile Health Testing has a proven track record providing on-site health screening services to the Public Safety Community.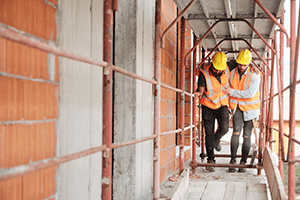 We're happy to extend our new Covid-19 services to the individuals who helped build our country.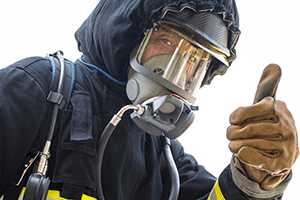 PHS has always been proud of our long history of assisting in comprehensive on-site medical services for the Fire Services community.