Covid Monitoring & Employee Wellness
PHS Mobile Health Testing has decades of experience providing onsite health screening services, and we are now dedicating our experience, abilities, and resources to help provide onsite Corona Virus testing straight to the frontlines.
For over 60 years Professional Health Services has worked with all types of businesses, federal and state agencies, and municipalities to protect the health and well-being of their staffs. Maintaining productivity requires a work environment where employees feel comfortable returning to work, and employers can mitigate risks to support the ongoing prevention of COVID-19. PHS Mobile Health Testing uses tailored programs and innovative technology to easily monitor and report on COVID-19 related symptoms with our COVID-19 Employee Wellness Management solution.
Easy-to-implement intuitive platform
Participants use app on their smartphone or computer
Custom protocols for Coronavirus testing
Modify processes and procedures
Dashboard shows your employees in risk categories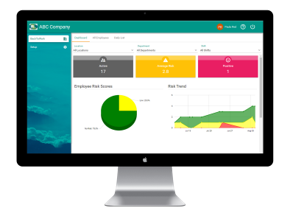 Contact us about our Wellness App
Get the perfect equipment and staff for the job every time. All our mobile health testing units are custom designed and constructed vehicles providing patient comfort, privacy, and a staff of healthcare professional who provide personal touch.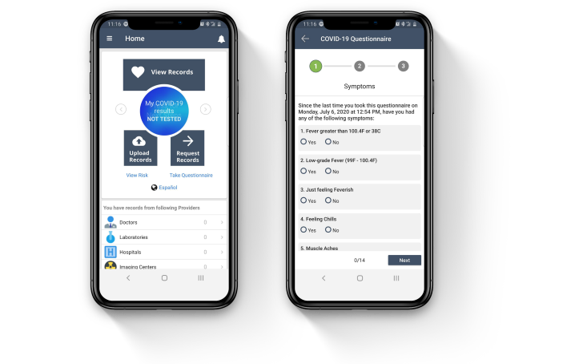 Participants are prompted to complete a short, easy-to-answer health survey to generate a personal risk score, visible only to the employer. The employee is ranked low, medium or high health risk and is subject to precautionary safety measures — as established by the employer. A robust dashboard offers a variety of reporting options with data and statistics filtered according to employer preferences.