Employee Health Test
Tracking & Reporting
Test Tracking to Ensure Every Employee Gets the Exact Tests They Need
PHS Mobile Health provides a variety of information management tools and processes to ensure that each exam participant receives the exact testing required based on established government and or client exam protocols.
Once we've been provided each employee's required tests based on job function, workplace exposures, and or government mandate medical monitoring, the information is placed in a computerized test tracking system which builds a customized exam matrix for each participant. With the PHS Exam Tracking system you never have to worry again about whether the right people get the right tests!
After your employee health evaluations, Professional Health Services compiles all clinical data and interpretations. We then provide detailed reports for individual employees as well as anonymized, HIPAA-compliant management summary reports. Corresponding results are accessible online at any time through our secure server.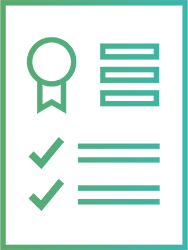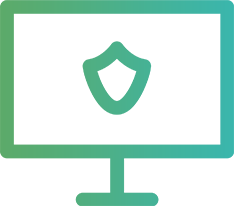 Since 1971, we have been on the cutting edge of electronic record keeping and computer security. The data we keep not only allows us to provide long-term trend reports that show improvements or declines over time of both individuals and aggregate groups, but it also serves as an easily accessible backup copy of data any time you need it. Our current systems employ the latest in secure server technology and intrusion prevention, keeping your employee health data safe and secure.